One of our online students, Beyza from Turkey, has written her 'wishlist' as an English project. Here it is! Do you share some of Beyza's wishes?
I wish I was in Lake Louise. I would like to be alone and I would listen to the music I love. Maybe I would read poetry/poems.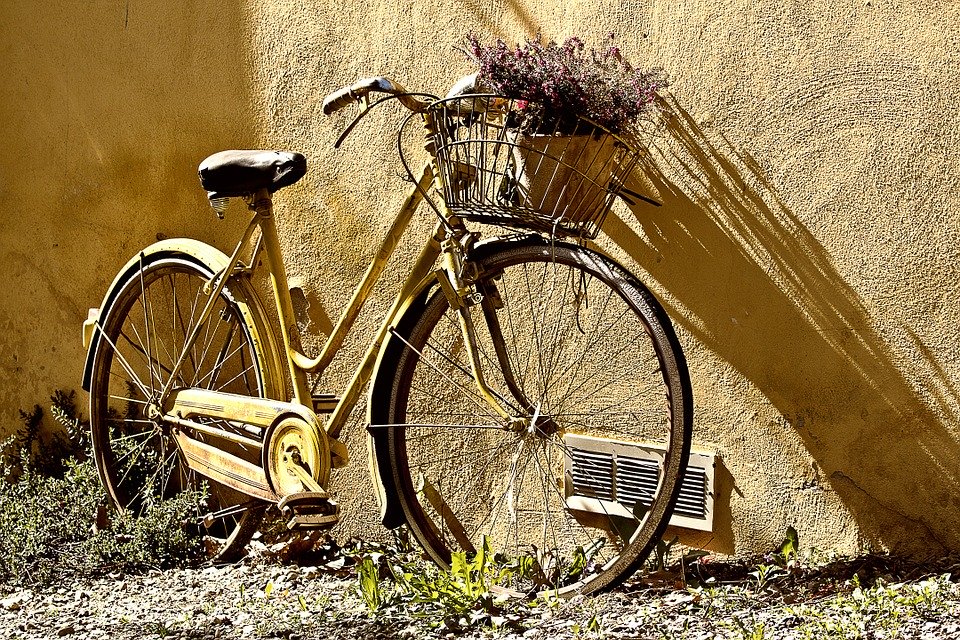 I wish I had a bicycle. I would listen to music when I am cycling. I would pick flowers and put them on my bicycle basket. Maybe I would travel around in the city.
I wish I played piano. I love to listen to the piano so maybe I would play the piano and I would compose.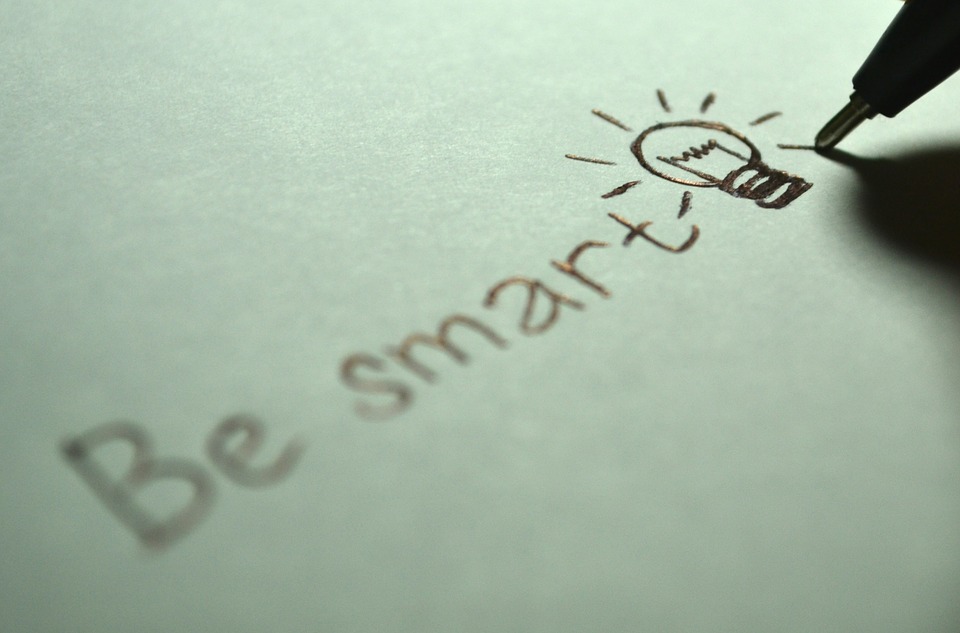 I wish I was clever like Einstein. I would do successful projects and I would share all my information with the world.