Studying English abroad might be a problem right now, but don't despair – Hilderstone is online! You can benefit from English language learning from your home or office over the internet with a Hilderstone teacher. Classes can be arranged for small groups or individuals.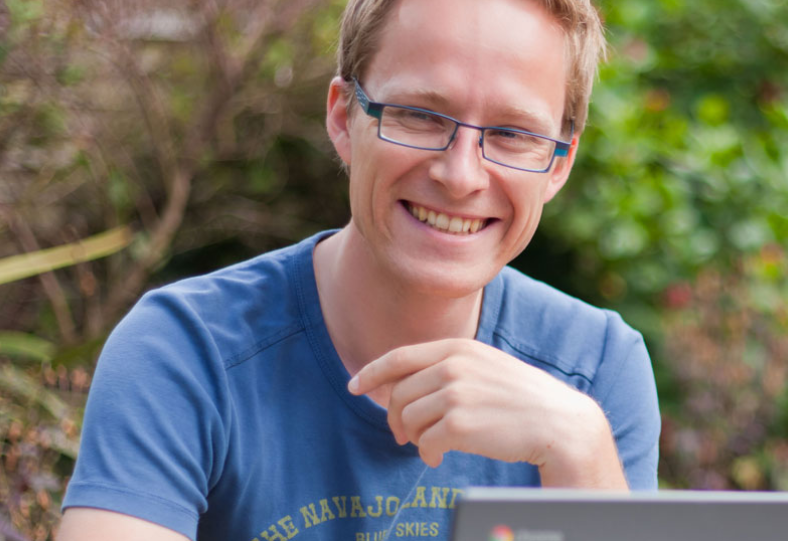 How does it work?
Online level evaluation and needs analysis to help plan classes
45 minute online lessons – via Skype, Zoom or Google Hangouts – with follow-up email of language used and any feedback
Plan lessons at a time that suits you*
Choose how many classes to have and how often
Use your computer, laptop or tablet
Only £20 registration fee
Cost for each 45-minute 1: 1 class: £45 (paid in advance of the first lesson). Contact us for group rates.
Whatever your needs – general intensive English, exam practice, business English, or for specific 'weak' areas – we can help!
Contact us at info@hilderstonecollege.com or call (00) 44 (0) 1843 869171 with any queries, or click on the link to enrol.
https://www.hilderstonecollege.com/online

*Classes available 08.00 to 18.00 UK time, Monday to Friday. Lesson times are agreed with the College in advance. Earlier/later times may be  available on request. Minimum notice of 48 hours for cancellation of a lesson or a full charge is made.