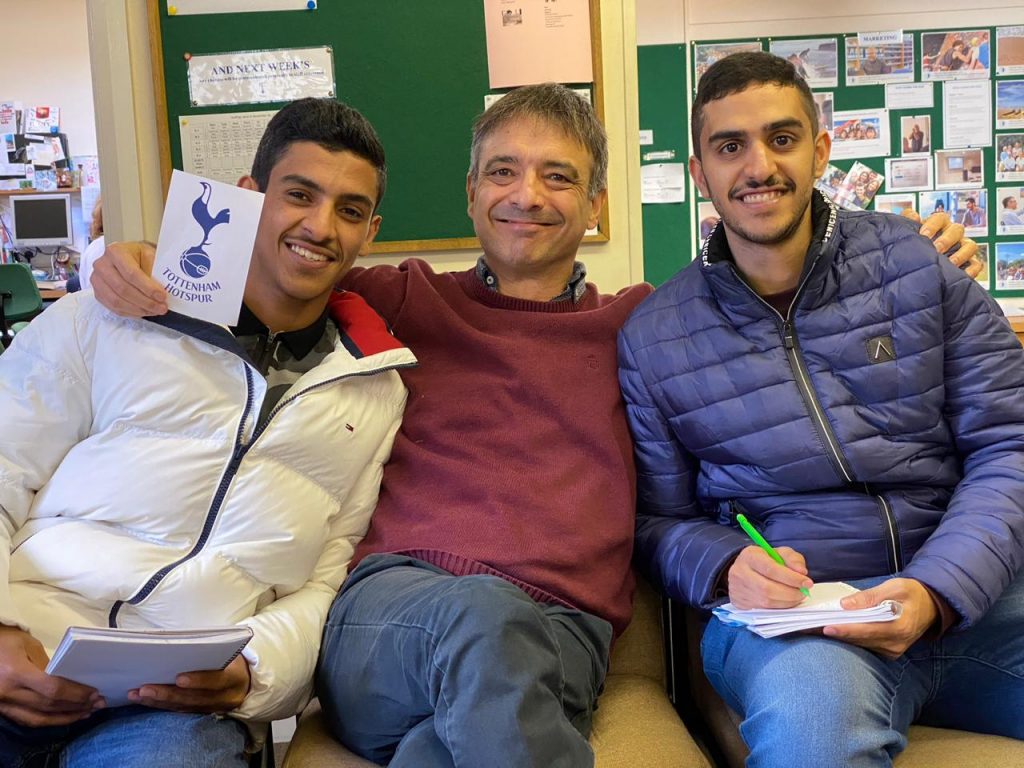 Mohammed is from Saudi Arabia, and came to Hilderstone last September. When he arrived he did not speak much English, but he has made great progress, as you can see from his writing below! He will stay until next summer, and we are looking forward to seeing his skills in English develop even more.
When I arrived here it was a very long day because I arrived at 12.00 pm and I went directly to Broadstairs! I was very tired, I slept for a long time. I went to my College. It was good day when I met new friends.
I have been to London, I found it an amazing city and I met some Arabic people there. I haven't been to Liverpool because it's so far, but I will go there when I have a chance. I have been to Ashford. It has a very big shopping centre. I bought a lot of clothes and some shoes, but I couldn't find everything I needed. I enjoyed it there with my friends and I will visit it another time.
I have been here about three months. I'm very happy. I find all the people very kind and very nice.I'm going to stay three months more. I think I will be good at English and I will enjoy it a lot.