After so many years at Hilderstone College, we are very sad to be saying goodbye this week to our long-term Deputy Director of Studies, Mike Harding. We wish him all the very best for a wonderful retirement, and good luck to his successor, Rachel Connabeer!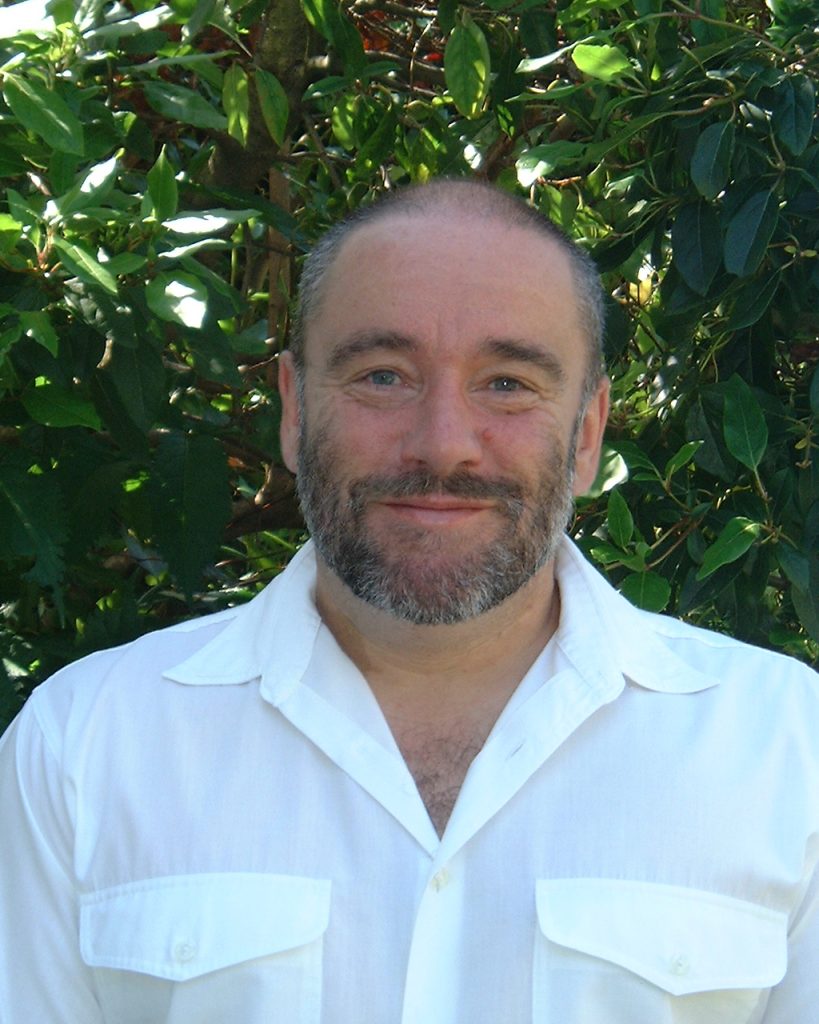 Here is a message from Mike:
I'll be retiring on 23rd August and I just wanted to say that it has been a pleasure and a privilege to have worked with so many wonderful people (literally thousands), both students and colleagues, over the last 35 years.
Looking back over all that time, it's great to think of so many people who have achieved what they wanted to achieve when they decided to come to the College, as well as making friends from all over the world. Anyone who spends time here soon realises that, wherever we may be from, there is much more that unites us than makes us different. 
Hilderstone College is a special place; an international community full of friendship and happiness, with positive connections all over the world. I hope it continues to do what it's doing now for another 50 years.
Good luck and best wishes to all students and staff, whether past, present or future!
Mike