Teacher Development course review
by Laura Mitchell and Froukje Ris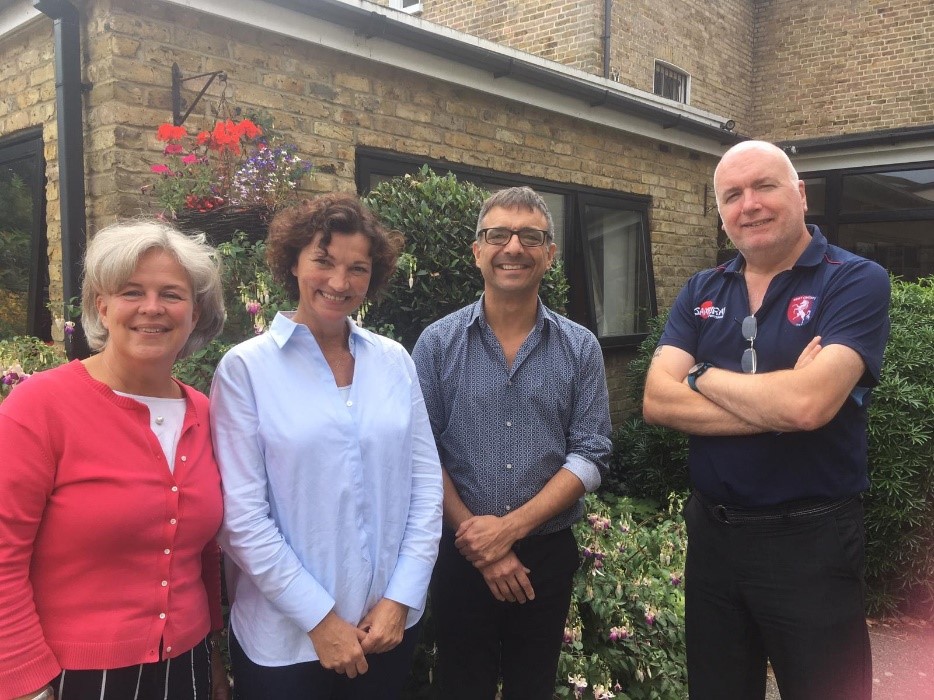 As teachers of vocational English and CLIL-coaches-to-be, we spent a week training at Hilderstone to develop our confidence in both areas. The first lesson? As our tutor Dominic puts it: when applying CLIL, you are basically 'just' teaching. And so we enjoyed learning new tips and tricks for doing exactly that. We also spent our mornings learning more about idioms, current euphemisms, CLIL methodology and British culture and our evenings studying the bedtime reads we would receive after class.
In addition, the course enabled us to develop a policy on the use of English within the bilingual stream at our school, the International Hotel & Management School in The Hague, The Netherlands. We also prepared a programme for coaching our colleagues on CLIL methodology. With Dominic's help, we came up with a concept and set of tools, which will be inspirational and very hands-on when we put them into practice from September. We look forward to organizing our 'CLIL-cafés' as we have decided to call them.
In all, the course was very intensive, and very productive. In the afternoons, we enjoyed visiting the quaint, friendly, picture-postcard seaside resort of Broadstairs, which provided us with the opportunity to relax and observe elements of British culture, such as having a drink at one of several so-called micropubs.
Keeping It Short and Sweet (KISS): we came, we saw, and we learnt heaps of 'nice stuff' (sorry Dominic). Thanks to this tailor-made Hilderstone teacher course, we are now confident and excited about starting our CLIL coaching career.
Visit our website for full details of Teacher Development courses.