One of our most popular excursions is to the nearby city of Canterbury , about 28 km from Hilderstone College. Our students can also go there independently, as it's just 25 minutes by direct train.
The first thing most visitors want to see is the world-famous cathedral. Canterbury Cathedral is particularly important in that it is the base for the Archbishop of Canterbury, who is the head of the Anglican Church. It dates back 1400 years, and has been a place of Christian pilgrimage since the Middle Ages due to its links with Archbishop Thomas Becket, who was murdered there in 1170.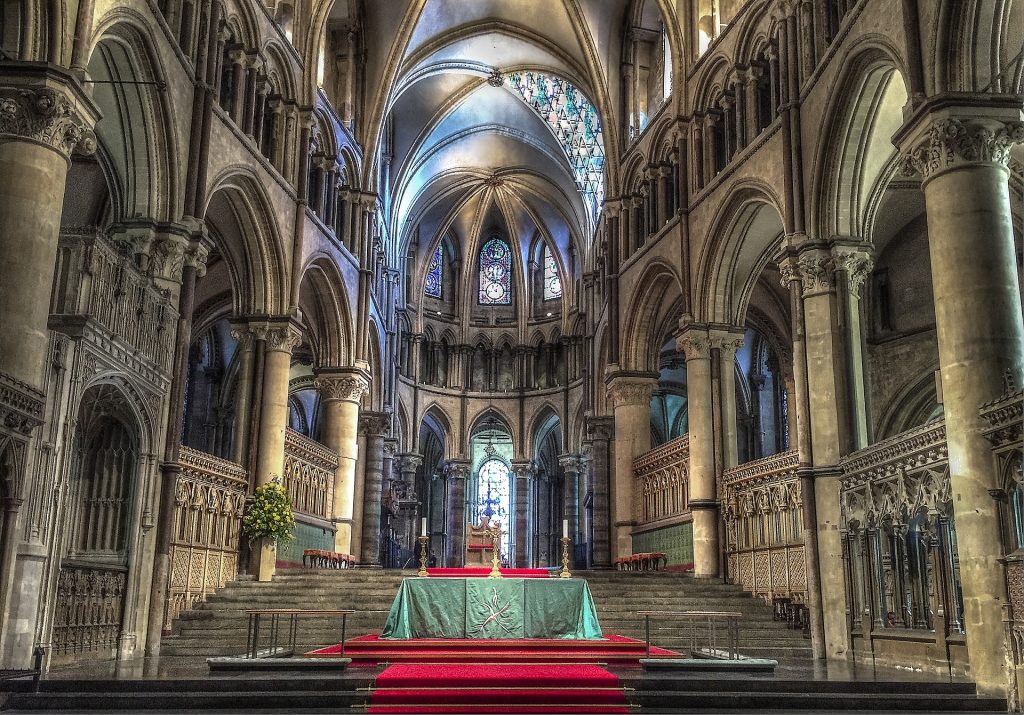 There are many museums for you cultural types, including one inside the main library which is definitely worth a visit! It's a beautiful building too.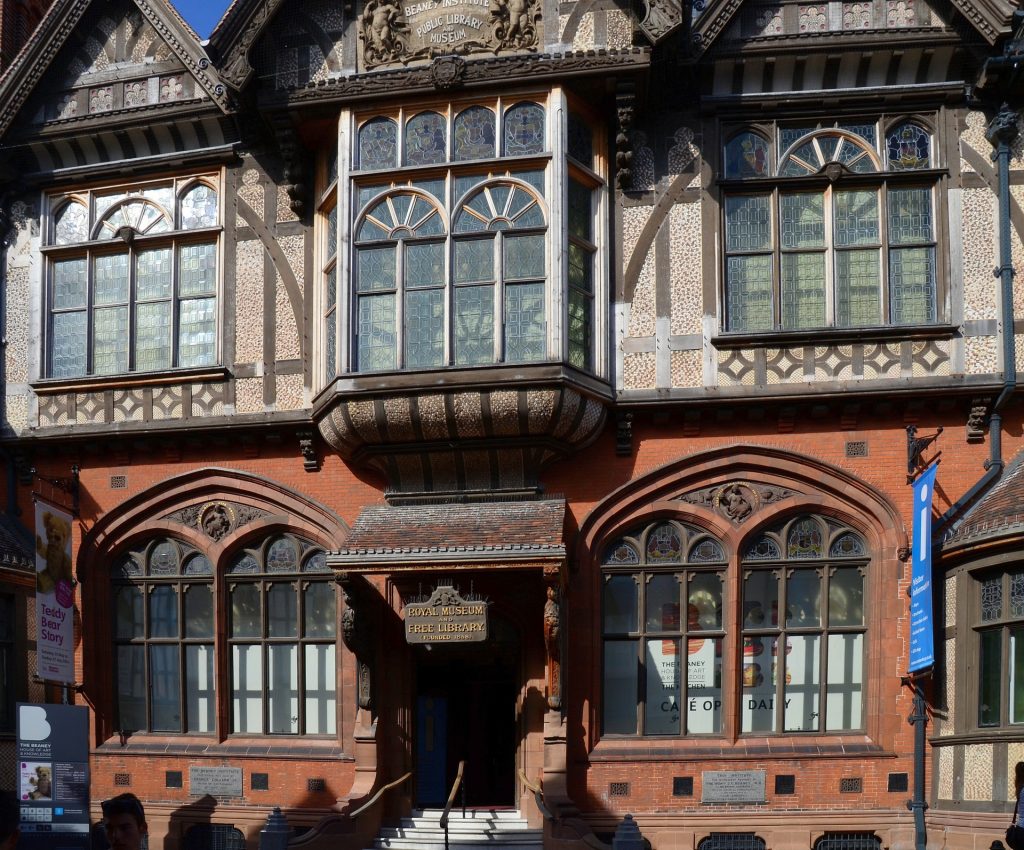 As you would expect from such an old city, there is a wide variety of architectural styles in the city, with some magnificent examples of Tudor buildings.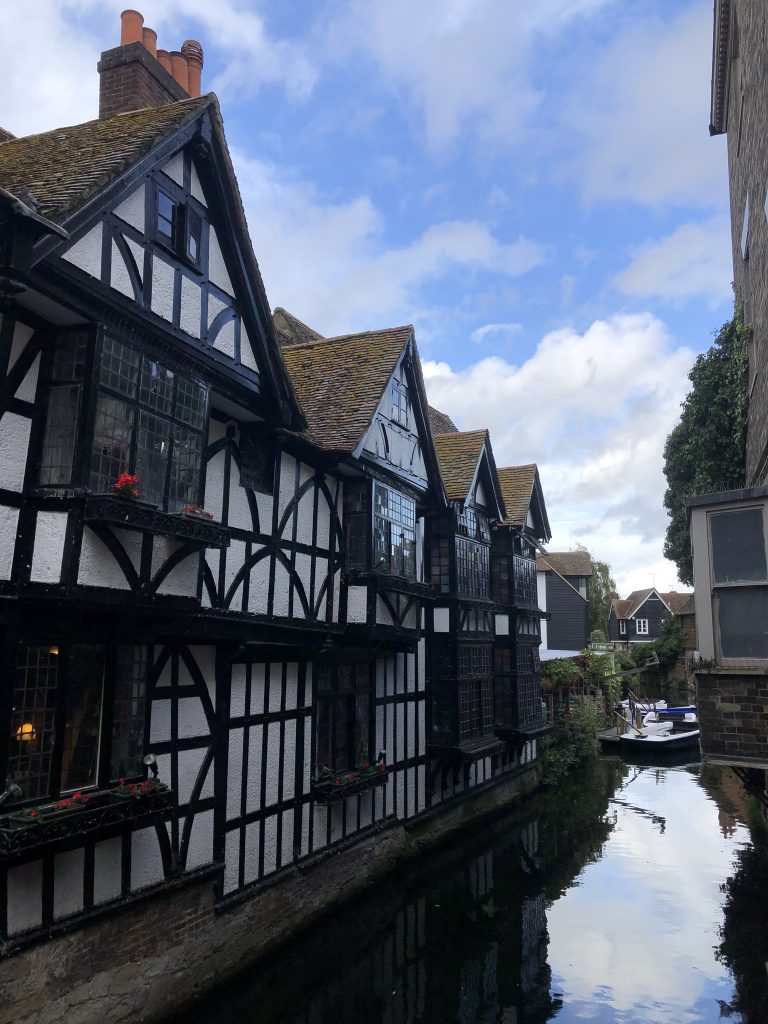 As well as the historical side, Canterbury is a fantastic place for shopaholics! Here you can find most of the main high-street brands, as well as interesting independent shops.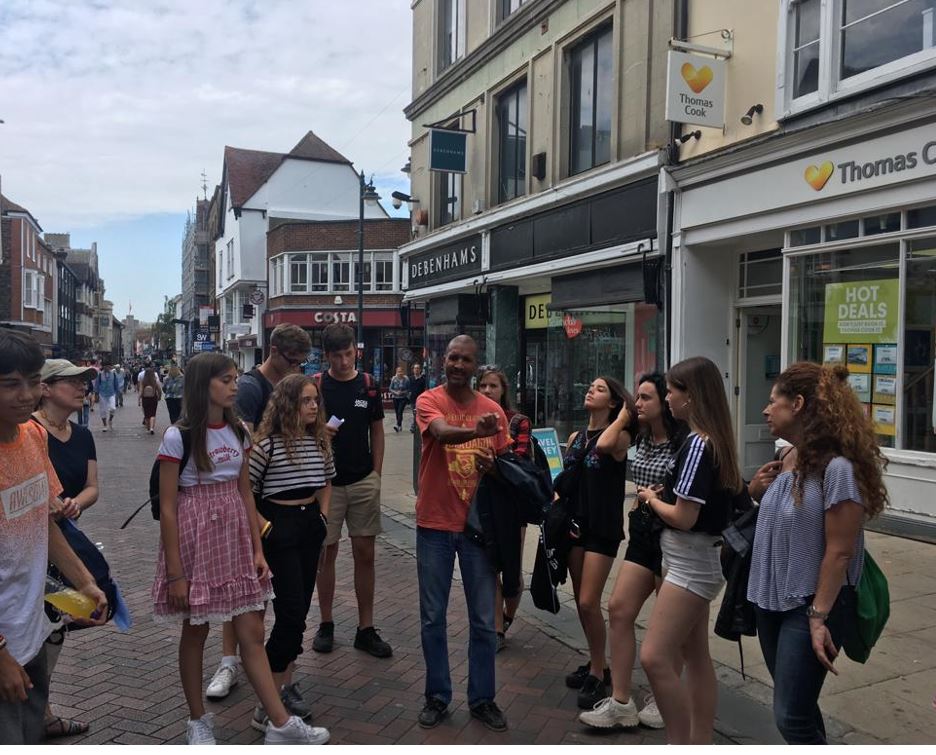 When you get hungry or thirsty, there are some wonderful old traditional pubs and a wide selection of restaurants and cafes.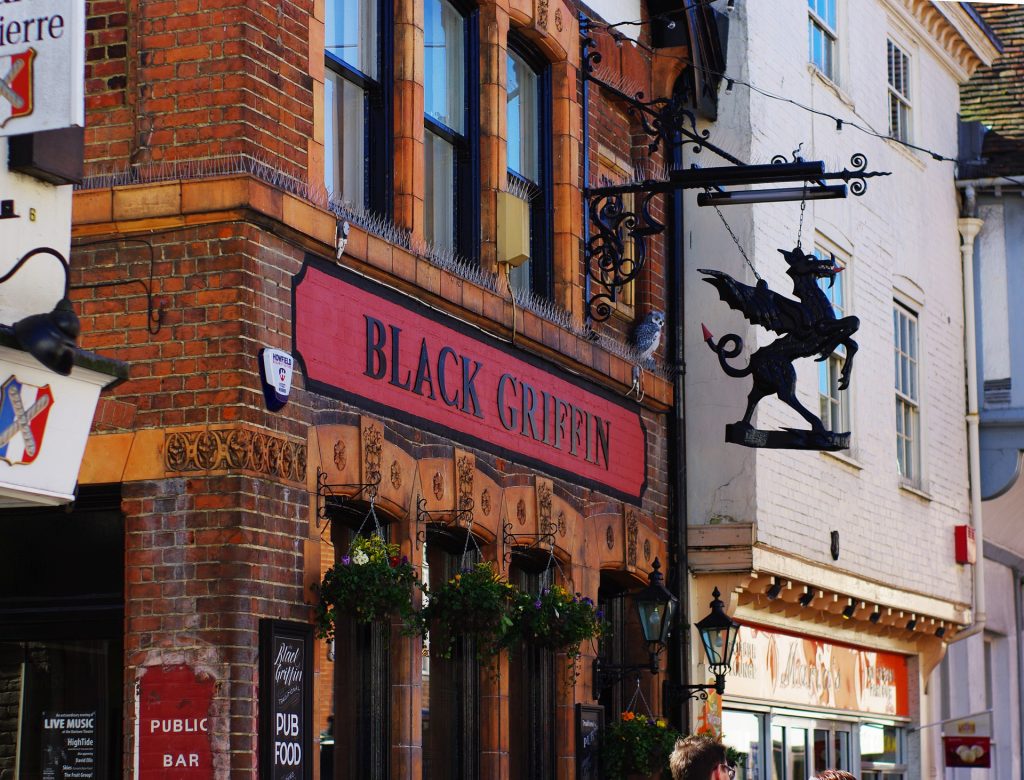 One thing you really should try – especially in the warmer months – is a guided river tour! This is a great way to see the city from a different angle.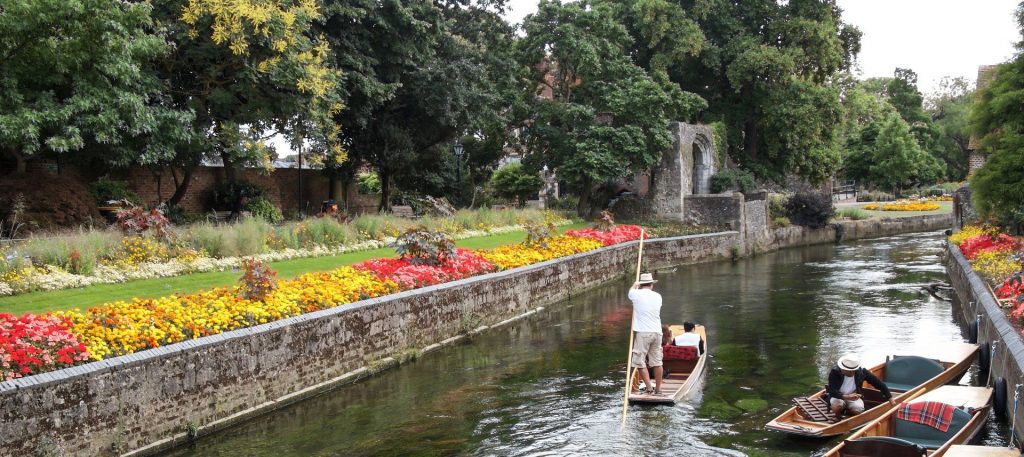 As you can see, we're very lucky to have this amazing city so nearby – it makes a great day out!