Are you thinking about joining our team of homestay hosts? One of our regular homestay providers, Annie, writes here about her family's experience of welcoming our students into their home.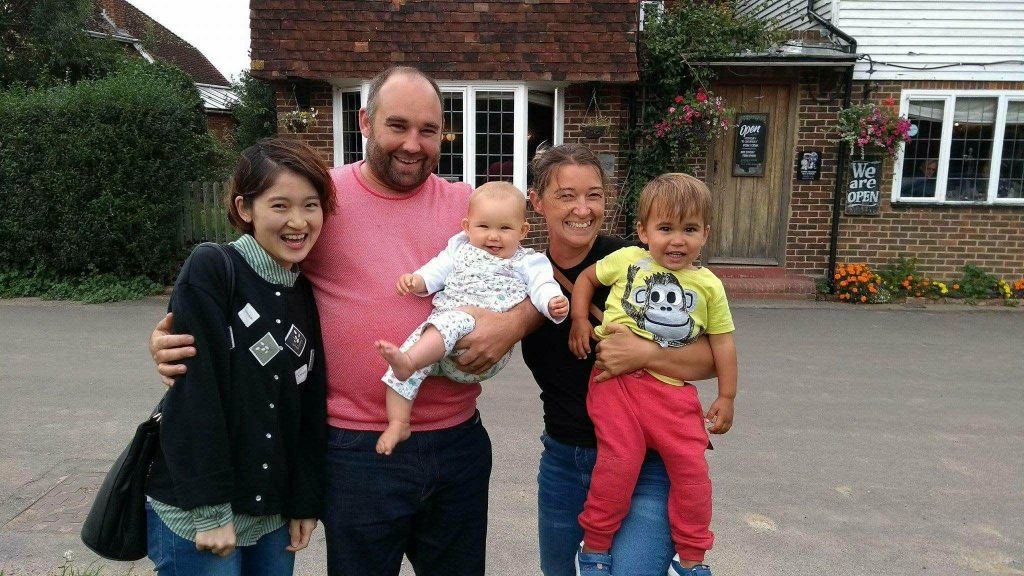 'We have been homestay hosts at Hilderstone College for nearly 2 years, since we moved to Broadstairs.
Our students have invariably been friendly, mature, engaged in their course and with us as a host family; we have kept in touch with a few of our past students and even had one return to us for a second time.
We personally offer a fairly flexible approach to hosting, but our tip is to establish any rules that are important to you, as early on as possible.
Offer up your advice and experience of living in our beautiful coastal town, but most of all show an interest in your guests and you should find it enjoyable and rewarding.
The staff at Hilderstone are an amazing team, and supportive of both students and host families.'
If you are interested in hosting Hilderstone students, please contact Rianna on 01843 869171 for more information, or email info@hilderstone.ac.uk