We are so very lucky to have so many beautiful castles within a short drive or train ride from Hilderstone. Some of them have the most beautiful gardens too, like Walmer Castle and Leeds Castle (not in Leeds – in Kent!).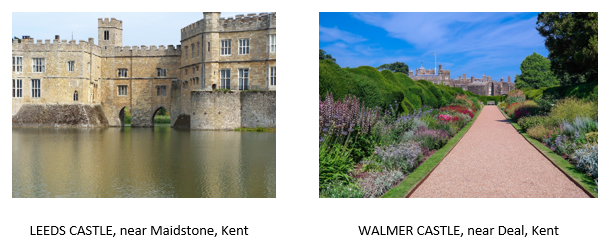 Without doubt, however, for Hilderstone students who are history lovers, the jewel of these has to be Dover Castle, about 30 minutes' by coach from Hilderstone, and one of our most popular excursions.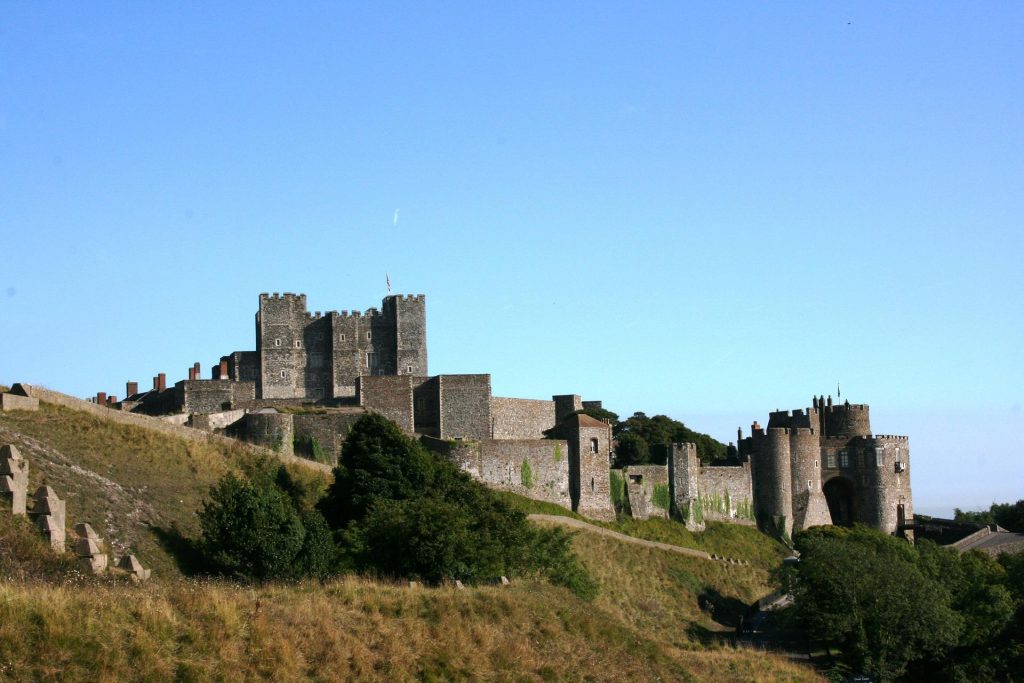 Dover Castle is England's longest-serving fortress, with a history dating back over 9 centuries. The castle itself dates from the time of Henry II (1133 – 1189), but you can also visit a Roman lighthouse, a medieval church and take a tour of the Secret World War 2 tunnels.
The castle has been updated in recent years to include furniture and objects that recreate its history and bring it to life, as well as dramatic re-enactions by professional actors and locals at certain times! You really could spend a whole day here, and enjoy the beautiful views over the Channel to France.
Many thanks to Katharine Elvin for most of the photographs of Dover Castle.