Earlier this month, our Principal, Lee Shutler, attended the ETAS conference in Zug, Switzerland, as a speaker. Here is his view of these events.
_______________________________________________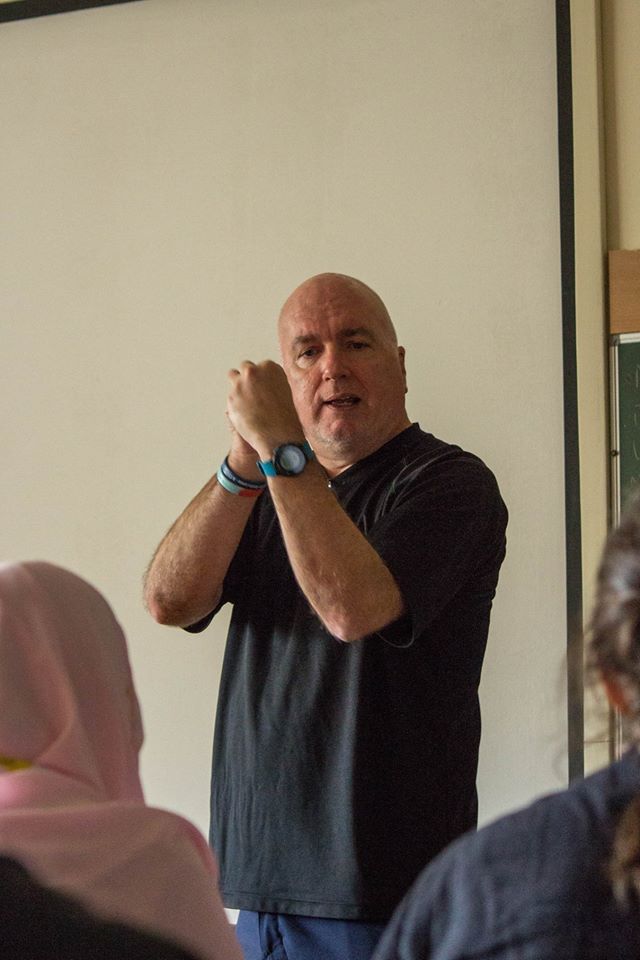 Twice a year I find myself at ETAS (English Teachers Association Switzerland) events. In January they have their main conference and in September their Professional Development Day. As a result of these events, I have been able to see parts of Switzerland, and their big cities, that the tourist would not usually encounter. I feel it as a privilege.
I have been giving presentations and workshops at these events since January 2015 and have made many friends there.
It is great listening to teachers and the workshops I give come out of conversations I have had. What I present next time will be based on what I heard this time!!
So if there are any Swiss teachers out there reading this, come and find me at the next ETAS event and say hello. Alternatively, you can email me here at Hilderstone College.