New figures published by Thanet District Council and Visit Kent show that the number of visitors to our beautiful region is continuing to rise.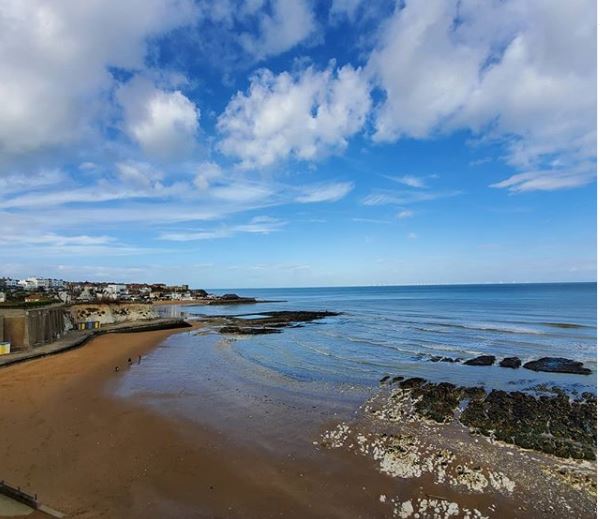 With the fast train from London taking as little as 80 minutes, it's easier than ever to get here for a holiday, weekend trip or even just for the day. Visitors are drawn to our beautiful sandy beaches, charming and historic towns and villages and wonderful countryside.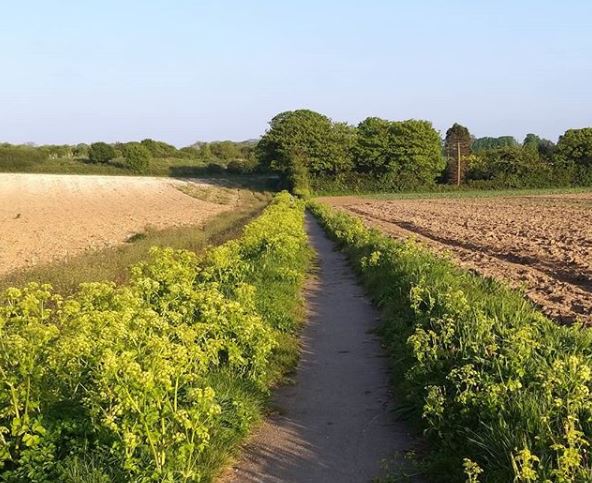 It's a great area for getting out and about, whether you prefer walking, running, cycling or watersports.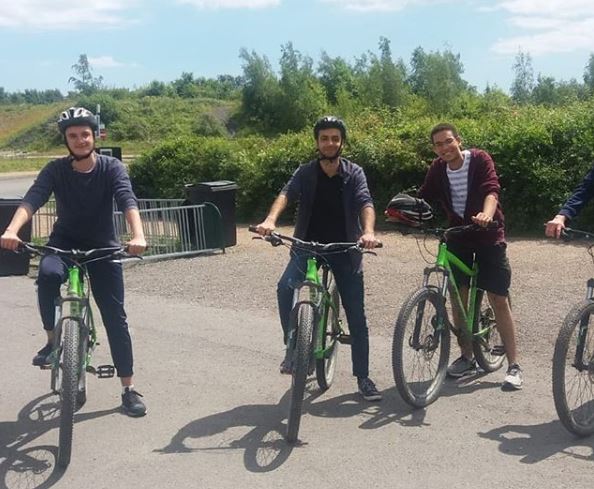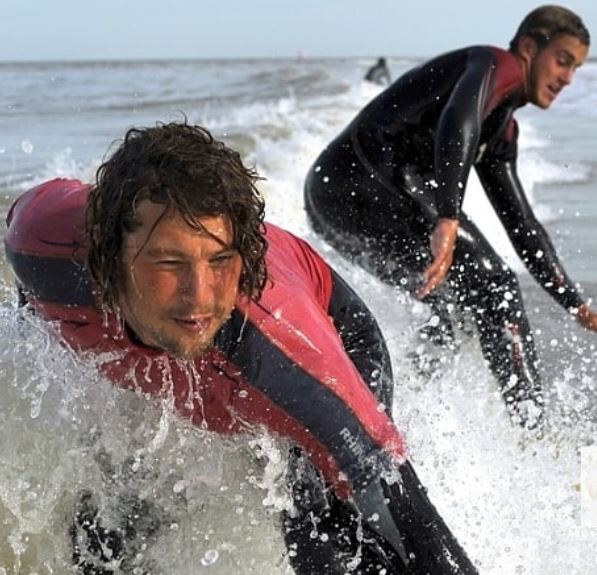 There is also a huge choice of cultural activities and entertainment options, with art galleries, community and professional theatre, live music and many festivals throughout the year.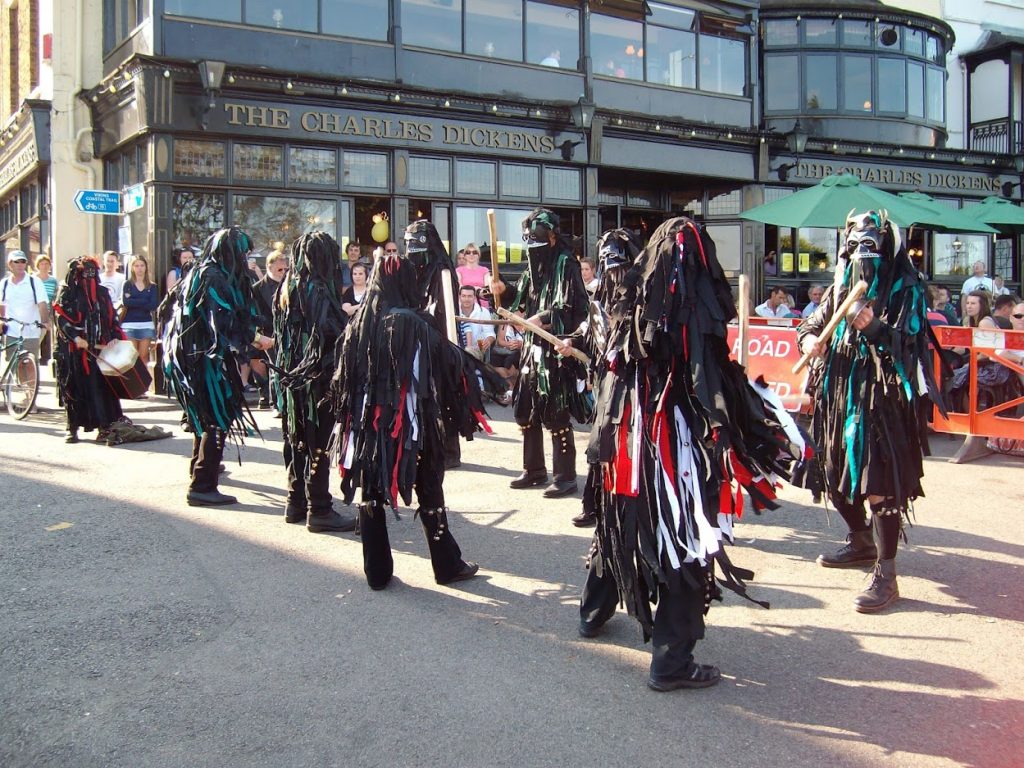 It's a great place to live while you are studying too, and we can guarantee you will never be bored!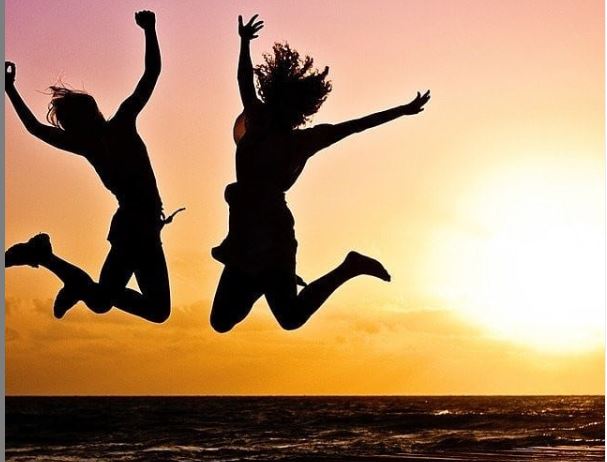 Here are some of the statistics (2015 to 2017 figures)
PURPOSE OF TRIP
Holiday: 44%
Visiting friends and family: 30%
Business: 15%
Other (including English language study): 11%
VISITOR NUMBERS
UK visitors: 345,000
Overseas visitors: 148,000 (1.1. million nights!)
In total, an 8.6 % increase in visitor trips over the 2-year period!
The Isle of Thanet is wonderful, and the perfect base for your course. Come and share the Hilderstone Experience! We're looking forward to welcoming you and showing you around our wonderful corner of England.