We are still open at Hilderstone College, and while the safety of our students and staff is our priority, it's also important to us that our students have an active social programme – both those in the college and those studying online! Our team have been working hard to create interesting activities, while maintaining safe social distancing and high standards of hygiene.
Here are just some of the activities we've arranged for this term:
Cookie decorating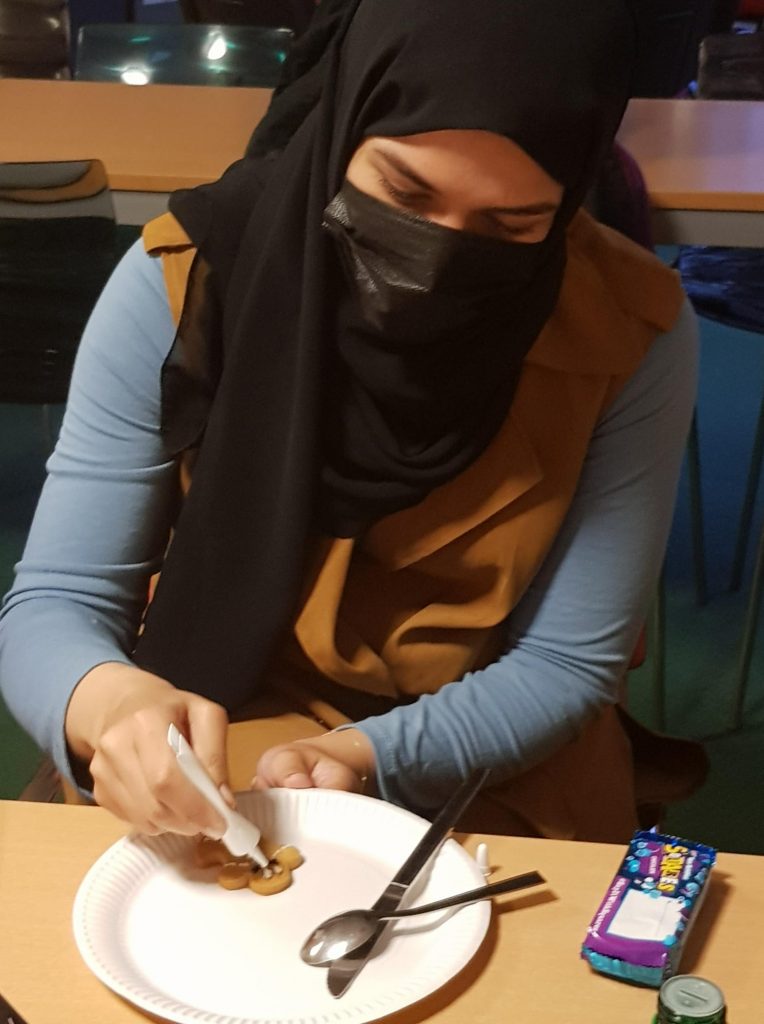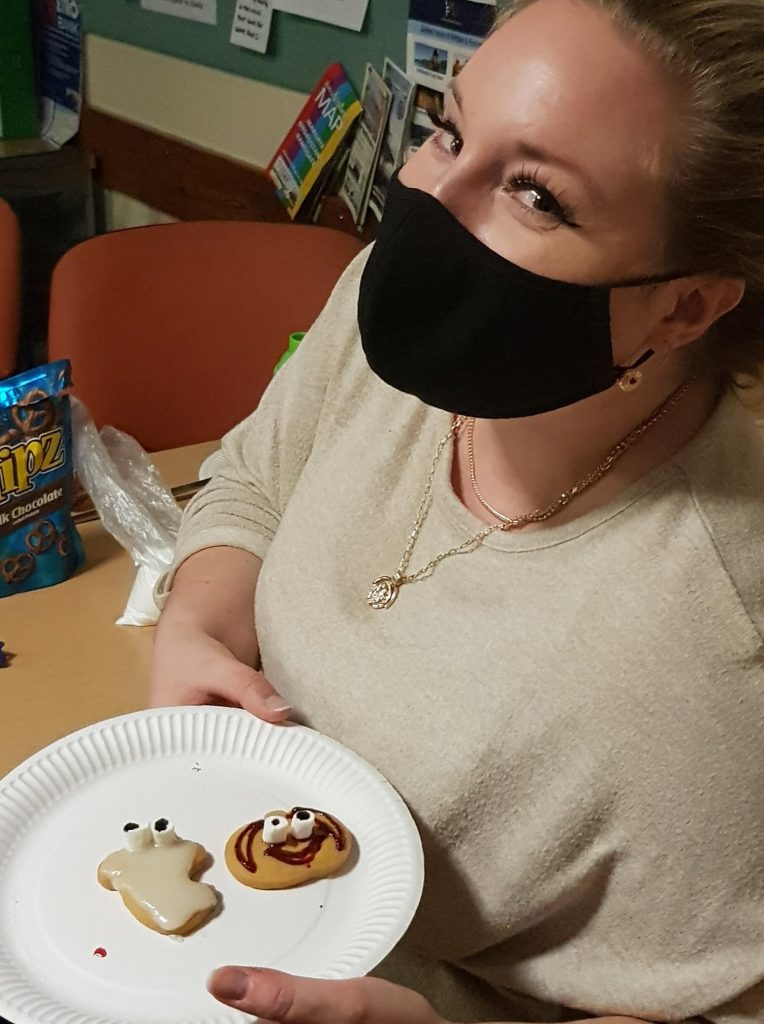 Skittles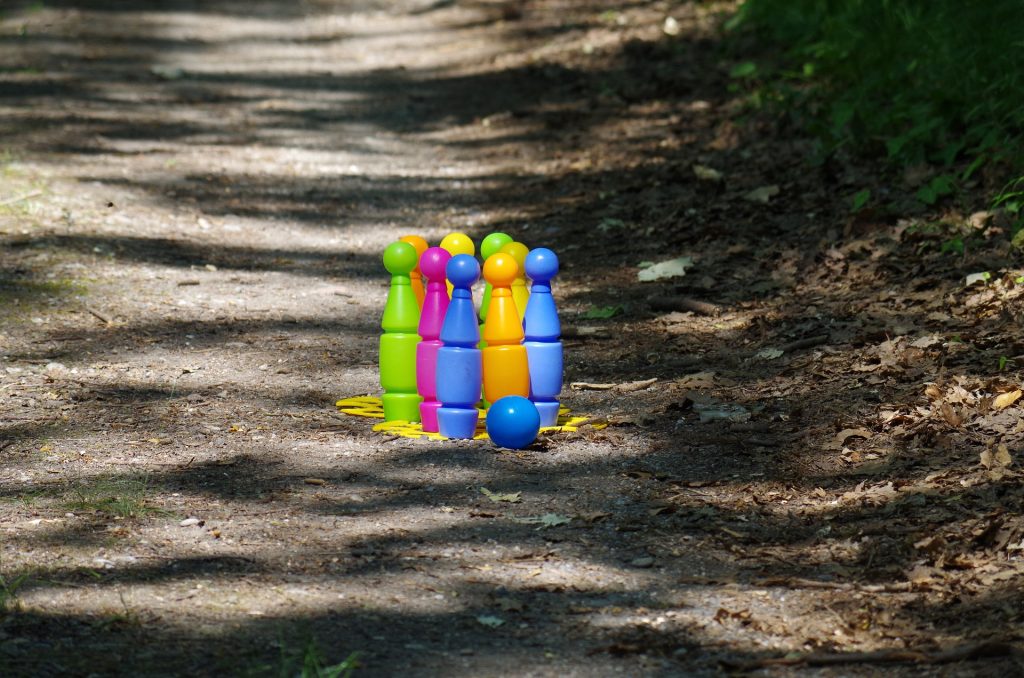 History and culture talks
Film nights (with popcorn!)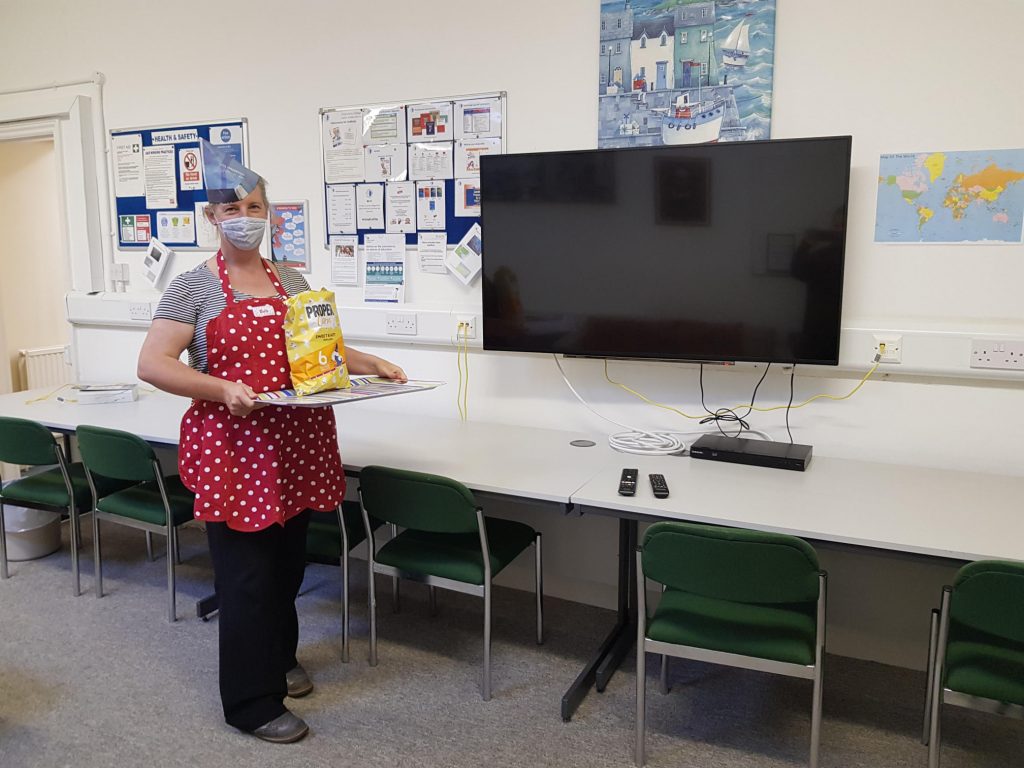 Fitness sessions
Drawing classes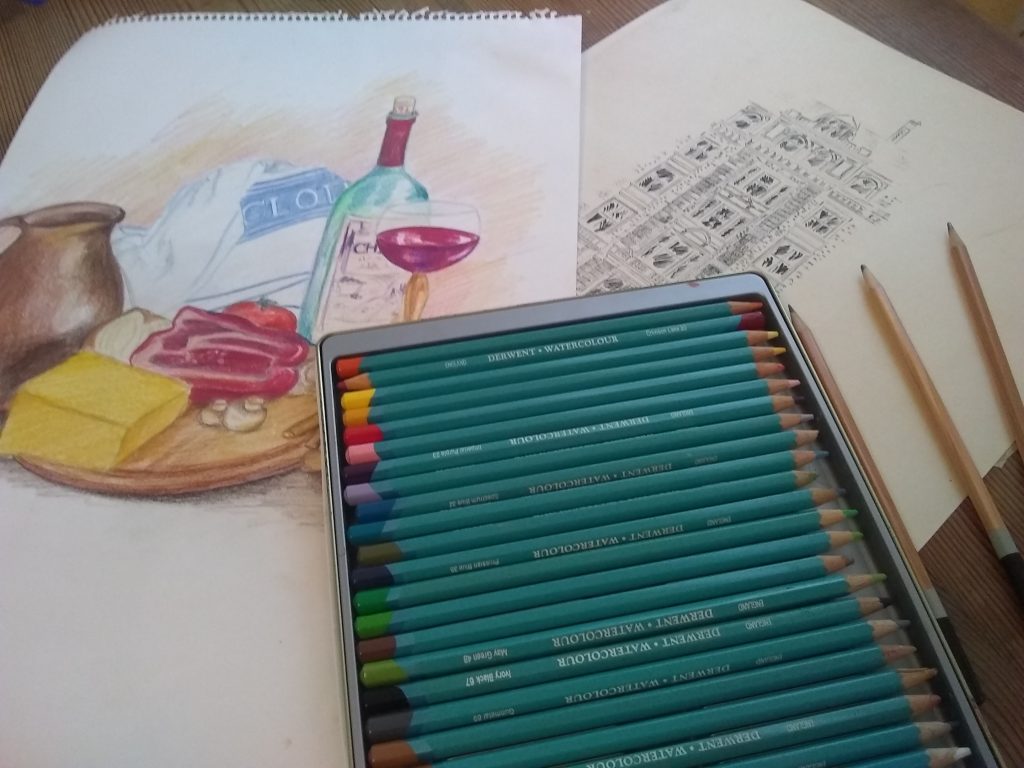 Baking classes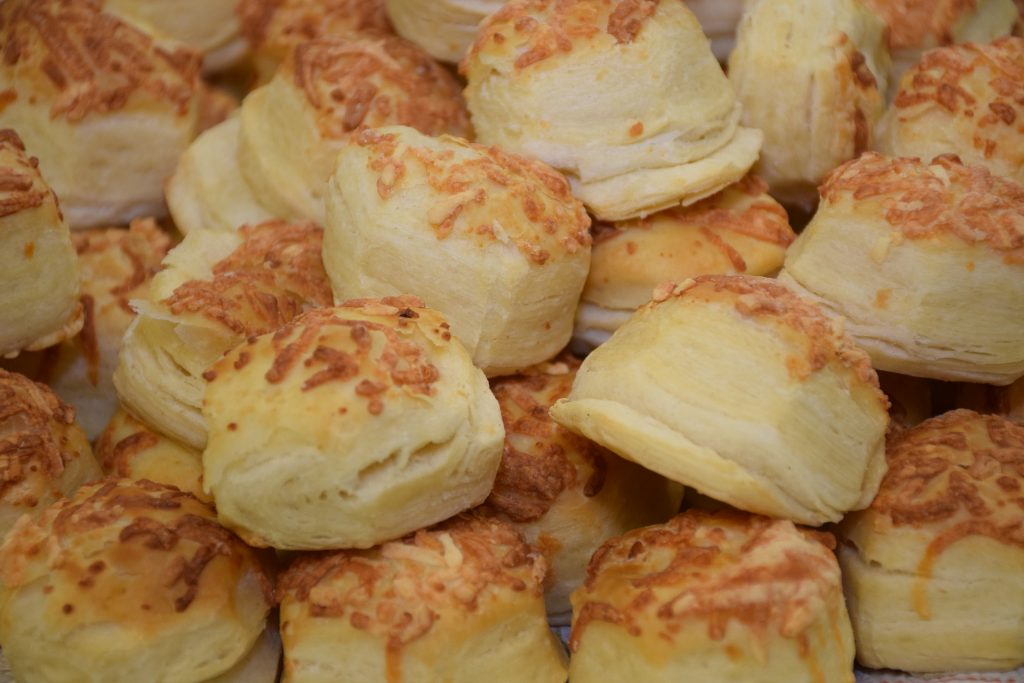 Quiz nights
And we are coming up with new ideas all the time!
Baking photo: Image by RGY23 from Pixabay
Skittles photo: Image by Ajale from Pixabay