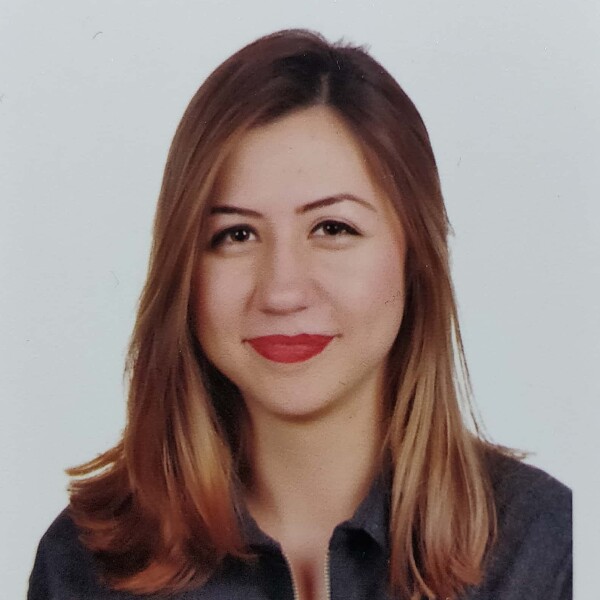 Hello everyone!
I am Çağlasu KÖŞKEROĞLU from Turkey.
I attended pre-university / IELTS Preparation course at Hilderstone College for 3 weeks in 2017, before my Master's journey in UK. I chose this course because I had heard of their high reputation. When I started my IELTS course, I completely realised where this reputation comes from. Academic and college staff are very professional, friendly and special. Broadstairs is a small and lovely town with friendly local people. That's why this location has a big advantage for foreign students to learn about British culture and to study hard. I met students who are from all over the World and also I lived with a helpful British host-family here.
Also, the college always arranges different social activities for students' spare time. Especially, I can highly recommend to join their British Folk Dance section. It was enjoyable and very unique!
I would like to thank Hilderstone College for helping me during my IELTS preparation process and for being a part of my UK life.
And… Special thanks is going to Dear Principal Lee Shutler for our endless friendship and for his precious support.