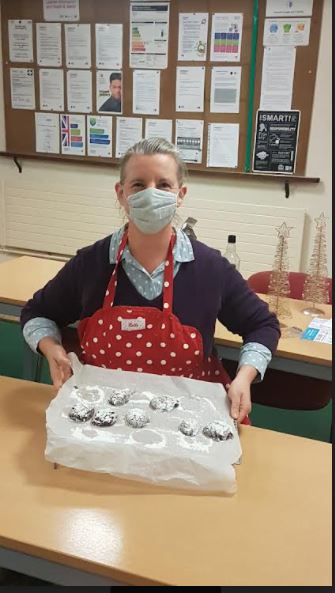 I've been Deputy Director of Studies since September 2019. It's been a strange couple of years and I don't feel like I've had a 'normal' term in all that time! Even though we've had smaller groups of students attending classes in person at the college because of travel restrictions, we've had a lot of online classes. I'm really proud of the way our teachers took up the challenge of moving all their work online. We wouldn't have been able to do it without our very patient computer technician, Steve.
The students that have come to study with us in person have actually benefited from the college being a bit smaller because they have formed much tighter, international friendship groups. Our Finance Manager, Martin, has tried very hard to win every table tennis tournament and golf driving range competition but even with all the extra practice, there's usually one or two students who manage to beat him!
Although it's been a testing couple of years, I'm very pleased to be able to say that we've come through it better and stronger as a team than ever before! We're looking forward to a fantastic year in 2022.